Remove your background, enhance your videos with green screen filter!
Our green screen filter helps you bring your ideas to life! With the power of chroma key, you can easily transform your videos.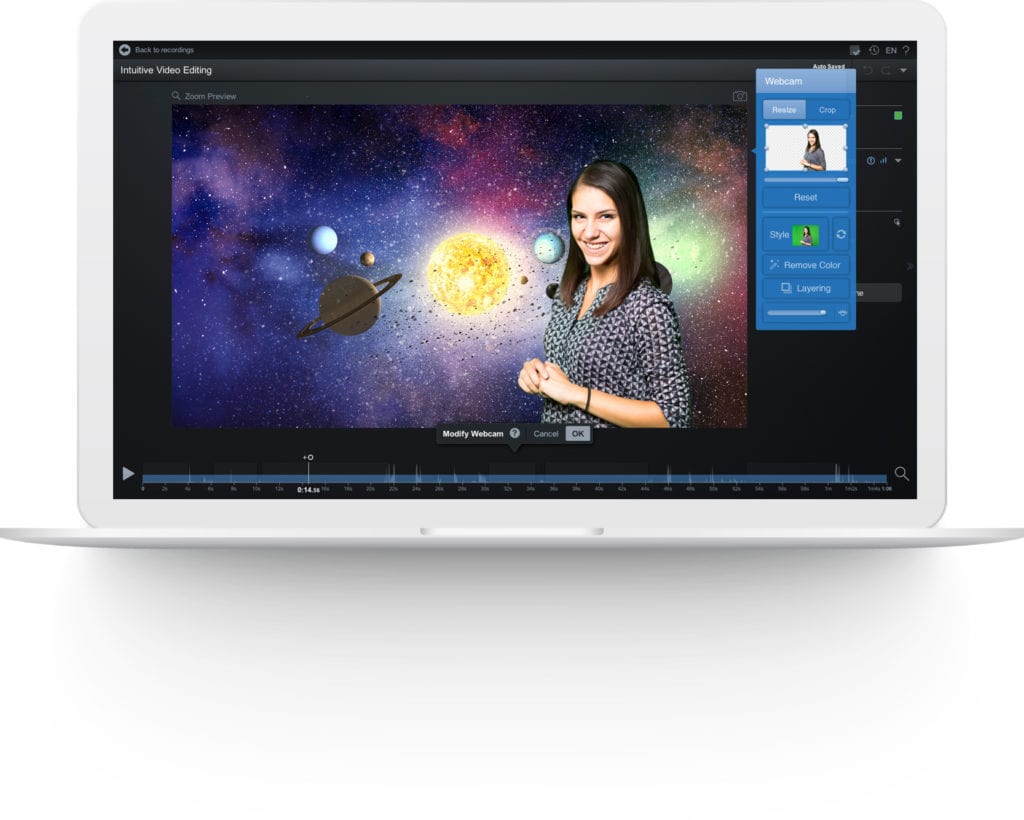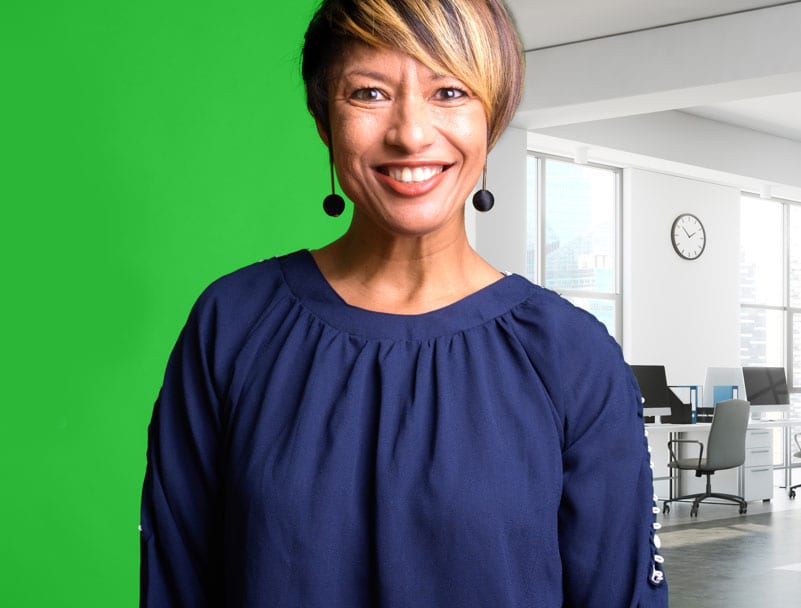 Screencast-O-Matic's intuitive video editor with green screen
Whether you are adding a background to your webcam, creating a virtual office, or traveling through time, Screencast-O-Matic's easy-to-use video editor will help you take your videos to the next level. 
TIP: Did you know you can create your own green screen?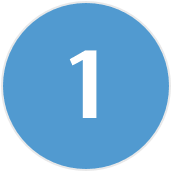 Record webcam on a flat background. (We recommend using a green backdrop.)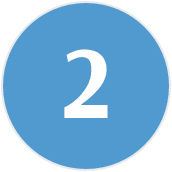 Select the color you would like to remove and adjust the settings to perfect the green screen filter.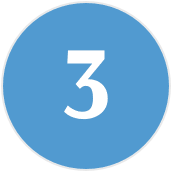 Superimpose backgrounds and play around with layering for a professional-quality green screen video!
Enhance your videos with the green screen filter and more!